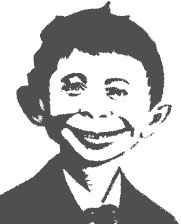 Grinning Like A Fool


I write my letters put 'um in the mail
I smoke my pot up hope I don't go to jail.
I sit up in my room nearly every night
Playin' on my guitar burning out the light.

Chorus

I'm having a good time in Texas
I wouldn't miss it for a ball
Having a good time in Texas
Good times, bad times and all.

I pick odd jobs up lay them down again
Scrape by for a living anyway I can
I don't mind the cold north wind
or the holes in my shoes
I don't mind a thing
I ain't got no blues

chorus

I go down to Barton's spring into the pool
Laze away in the sunshine grinin' like a fool
You don't hear no cryin' you just hear a song
I'm having a good time you can come along

chorus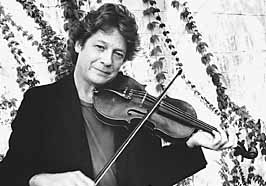 Champ Hood

A little story- This was one of the last projects that Champ Hood
played fiddle on; what a fine person and great legacy he has left. Brian had Jason Richards play "drunk guitar" on the lead. Those two along Elaine Barber on harp give this song a real kind of Texas feel. *Champ Hood was one of those guys who played on hundreds of recordings and I was really fortunate to have him play on mine.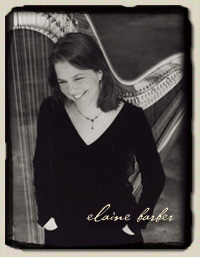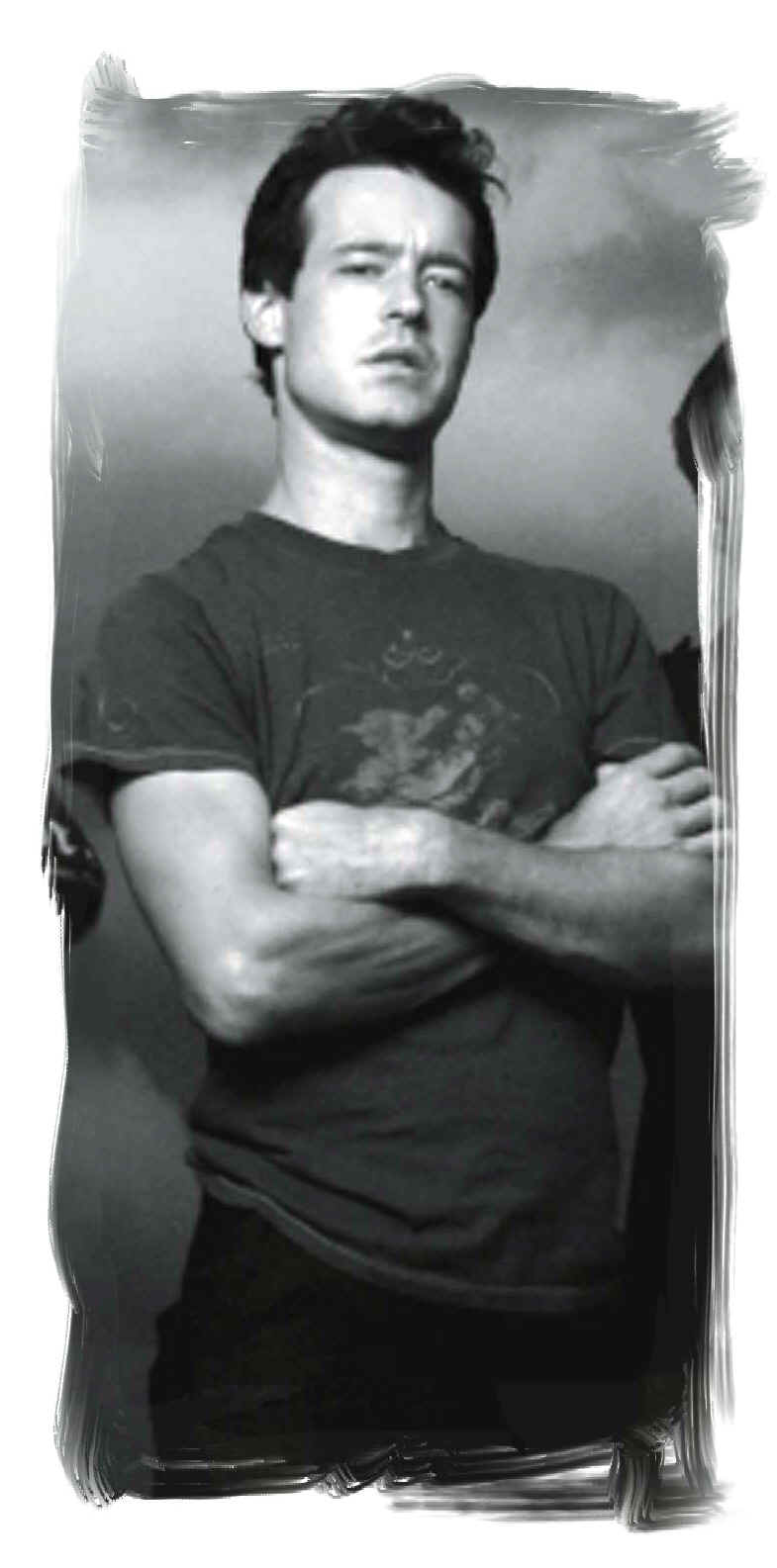 Elaine Barber Harpist
Also plays with the Austin
Symphony .


Jason Richard
"Drunk Guitar"
A member of the band the
Addictions

www.theaddictionsmusic.com