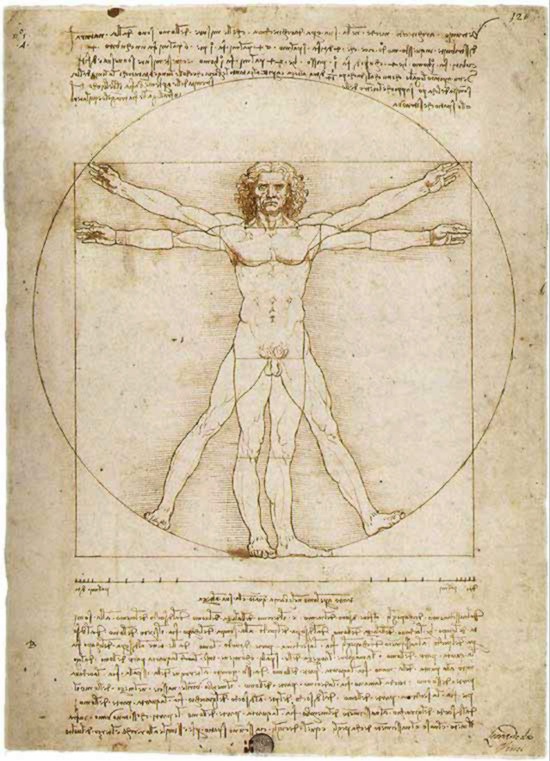 You know I love you, but you can't keep your mind straight
always looking at the time, never being late
Once a mad and jealous man I was looking in a mirror
the past was there before me, the future was so clear
and all the trial runs were done, there was nothing left to fear
I had my ears open but I couldn't hear
I couldn't hear the symphony though I heard it was in town
couldn't find much meaning in things men called profound
The world itself had come to rest, I sat down at God's knee
His voice was barely audible, He gestured down to me
in the air above Him the spirits danced in glee
I had my eyes open but Icouldn't see
I couldn't see the saints amarching I'd heard so much about
I couldn't see why so many people have to shout
no dreams of mine came true. I began to doubt
Then this question came to pass "is any of this real?"
no answer was forthcoming, I got down to kneel
I mumbled heart felt longings, I promised not to steal
The Truth came up to touch me but I could barely feel
I couldn't feel the breath of death though I shivered in the cold
laughing at salvation in stories I'd been told
I begged for a better answer and God said ""Rock and Roll"
In a way, I think that this song, better than any of the others, expresses who I am or why I am who I am. With music as my horse, there is always somewhere to go, something new to try, and I feel that I am on my right path.