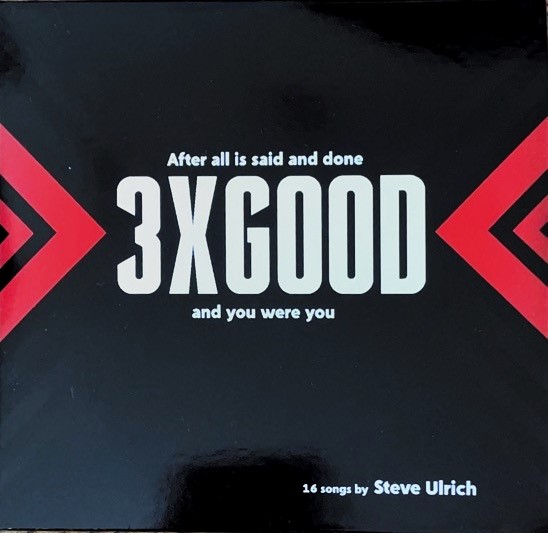 Steve Ulrich was a long-time fixture on the Austin music scene before moving to Guatemala and then Portland, Ore. 3X Good is his fifth album on the Subatomic Particles for Peace label. In his words, it is "a real mixed bag" of old songs and new, about half written in the past two years. He is backed by Austin's Mike Webb and the Spiders on three tracks; otherwise, it is just Steve and his acoustic guitar and harmonica.
Click on "Reviews" in the sidebar for the latest reviews on 3XGood.
Miss the CD Release show?

You can still catch it on youtube.

Click on "Videos" for a link!

Steve has started a music school in Guatemala.
Click on the logo below for the new school website!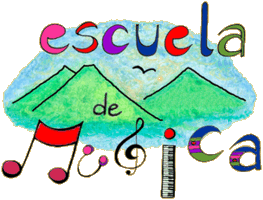 Where has Steve Ulrich been?

After a scintillating career in music in the USA Steve, with his spouse and dancer, Elisabeth Rogolsky moved to Guatemala in 2010. There they founded the Atitlan Music School (see link above) which over the years has provided well over 12,000 individual private music lessons. Steve acted as the director of the school. Elisabeth as the chief fundraiser.
For health reasons they have returned to the United States and now Steve is resuming his career. In early 2023 he recorded his new album 3XGOOD in Austin Texas with producer Jason Richard. On June 15th the record is released. He is now booking shows in the Portland Oregon area and is looking forward to spending time with new audiences.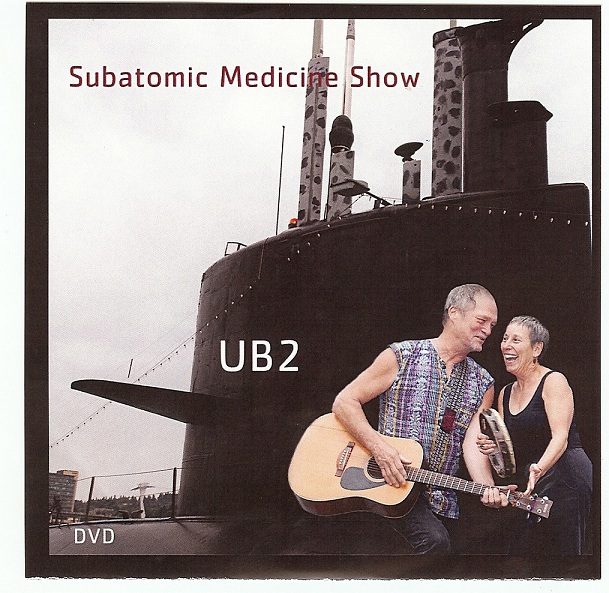 Steve and Elisabeth on the roof of Brian Beatties studio playing "Swedes from Minnesota".
In the late 70s as Zeus Muldoon, in the 80s as Steve Duckfoot, Steve Ulrich was a mainstay in the Austin Folk scene. Sharing billing with such luminaries as Blaze Foley, Pat Mears, Lyle Lovett and Townes Van Zandt. Ulrich was considered a "best bet" by the local press and club goers alike. Then in 1986 he took "time off to grow up with my kids" and left the active music life for the next fifteen years.
Resurfacing in 2000 as Steve Convenience, Ulrich teamed up with producer Brian Beattie on his stellar debut album Guy Down the Street. Released in 2001 the eclectic collection swings gospel, country, pop, rock and blues. He embartked on an ambitious performing schedule averaging about 200 dates a year since.
With the ten year goal of "traveling the world and playing music", Steve has since then played in several European countries, throughout the western and midwestern United States, Guatemala, Mexico and Canada. There have been three more albums. the latest, "Break on Through" displays a touch for nuance and sensitivity in lyric and a zest for the primitive enjoyment of skiffle music.