Music Page
Cd's from CD Baby!! Click on the photo to listen and order.
These are the four cd's Steve has released.
All but "Leadbelly and Me" produced and engineered by Austin's renown Brian Beattie.
Order all four now at CD Baby.
Download "Guy down the street" from EMUSIC!!!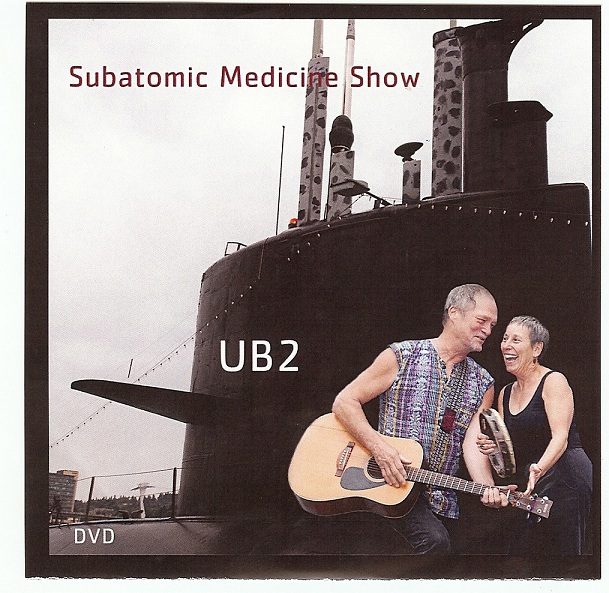 Find the DVD at Steve's Shows.